Minimize transportation risks
This intervention occurs when the goods are packed and ready to ship, wherever the loading of the prodution in the container takes place.

Your production wil travel for weeks, so it'd better be well packed and safely loaded to ensure the goods arrive in the same conditions it left the factory.

What LPI's QC checks during this inspection:

- the quantities.
- that product specifications and expectations match reality.
- the strength and quality of the packaging and loading onto pallets.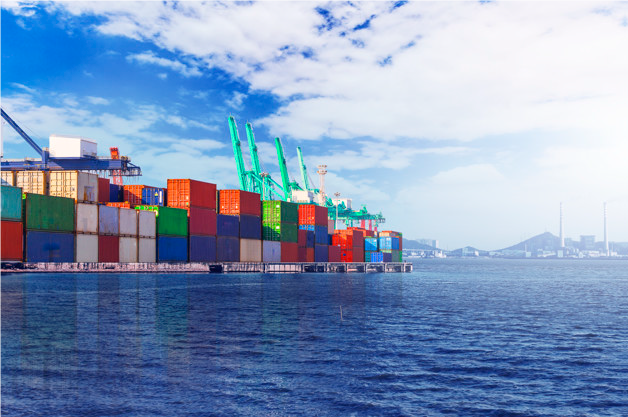 Fill in the form
& Get more info