Quality control for electrical appliances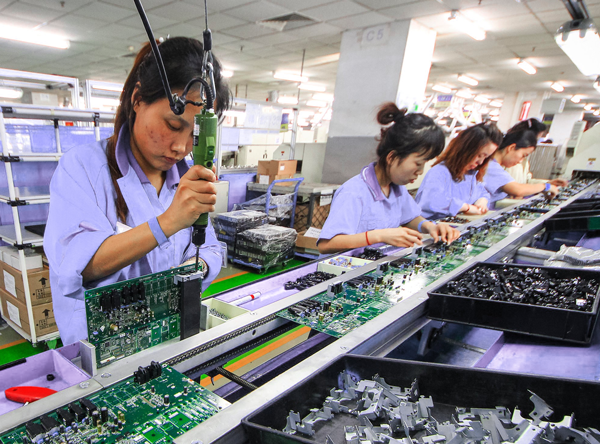 Devices failures are not a norm and should never become one. The slightest mistake on one of this device could be extremely damaging to your brand.
LPI takes care of controlling thoroughly and carefully your production for you before shipping it.
Electrical, electronic devices tested in our affiliated Labs.
It is critical that your product meet not only your quality standards but also the internationals safety standards.
Thus, those particular goods are tested, in every possible way in our parter's laboratories.



# What LPI can do for you:
Review the documentation ( verifying existing certificates, etc.)

Laboratory testing

Factory, social and environmental audits

Inline and Final Random Inspection

Loading Supervision
# Most of on-site inspections include :
Product functions and performance

Power consumption, voltage

Hipot tests, Earth continuity test

Cord pull test

Construction check

Impedance check