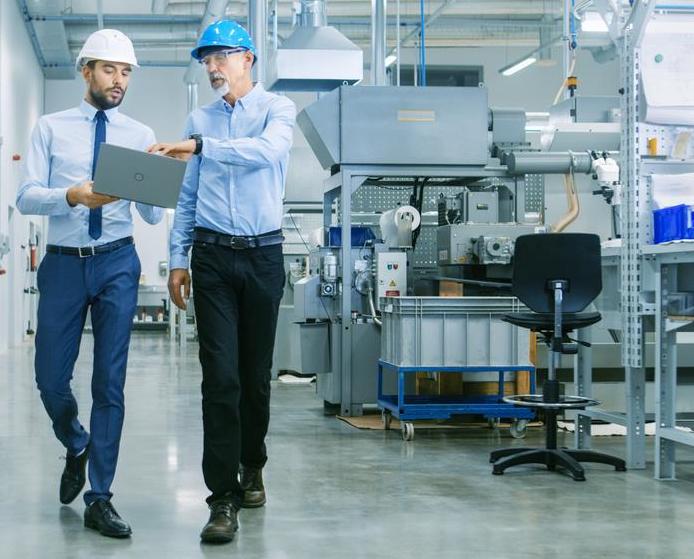 Save time & money

For every project our customers benefit from a dedicated project Manager with good command of English and a great expertise of the local context.
This enables to enhance communication between Asian factories and importers in a great manner.

LPI helps importers set up, and/or, assess their supply chain through a "hands on" approach combining extensive technical resources with an experienced team of procurement and logistics specialists.

Contact us now to talk about your project and how we can collaborate.
What LPI can help you with :
Initial Feasibility study
We help you assess how your manufacturing project can be conducted in an asian country. Let us provide you a precious support in all aspects of supply chain management. Benefit from a combined set of skills from market destination regulations to local manufacturing clusters expertise.
Supplier selection
Selecting the right factory is of course a critical step. A physical visit of the manufacturing environment is a must for any procurement from Asia. We bring our factory audit expertise with a meticulous analysis of your needs to set up the right element of comparions between potential suppliers.
Supply Chain coordinator
Setting up an office in China or India is anything but an obvious decision. The complex administrative tasks and the burden of hiring staff in a country with a very fast average turnover shouldn't be underestimated. LPI can bring importers the local support they need to coordinate / communicate with suppliers, forwarders etc. We take care of all the recruitment and management headaches and deliver an effective solution for your supply chain.
Dedicated Suppliers Quality Manager
A dedicated Supplier Quality Management will engage factory operators in determining quality issues root causes and planning countermeasures. Follow up and oversee specific production issues etc. Maintain a gentle pressure on your suppliers base through a local presence to improve overall quality level.
Fill in the form
& Get more info