Industrial & automotive products need expert quality control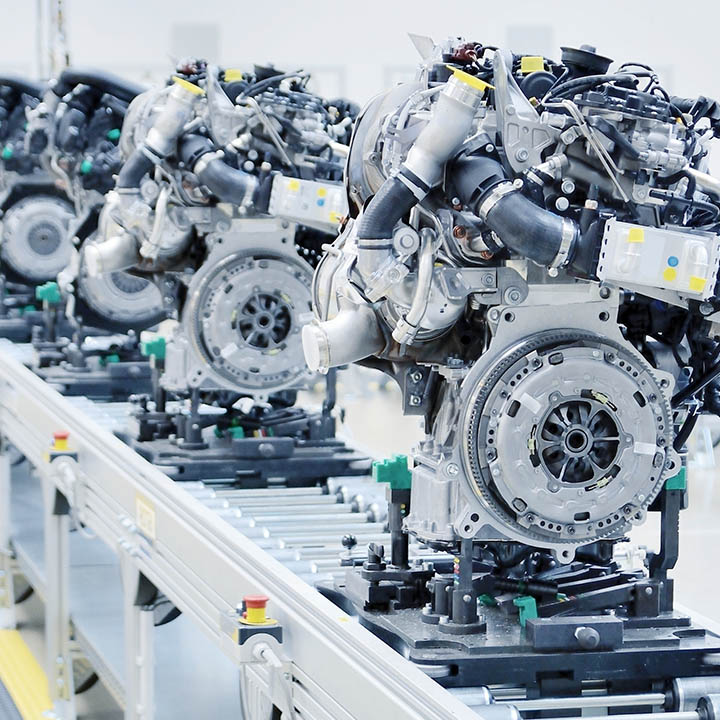 LPI offers quality control services tailored for some industrial goods and also automotive parts.
The tailored services we propose can be designed for a "hands-on" approach to monitoring productions and/or conduct a more in-depth analysis of manufacturers Quality Management Systems.Our ability to communicate in the supplier's language and our cross-cultural knowledge allows our client to feel more comfortable in coping with certain manufacturing issues.
We can build up a dedicated team to support certain issues and centralize information through a dedicated Supplier Quality Manager.
what LPI can do you for you :
Ensure data are collected and shared properly through a feedback loop from inspectors or auditors on the ground.

Use that feedback to communicate effectively with the manufacturing and management people.

The SQE will engage the manufacturing staff to make sure they are respecting processes in place. He could visit suppliers regularly.

Provide extra help in breaking down problems, presenting data in a visual manner, facilitate root cause analysis, etc.

Engage manufacturing staff in determining quality issues root causes and planning countermeasures.

Follow up on the application of countermeasures with the help of our team of auditors or inspectors for intermediary verifications.

Conduct regular process audits to show sources of potential issues.



Project management
Laboratory testing
Factory, social and environmental audits
Inline and Final Random Inspection
Loading Supervision