The Final Random inspection
This inspection will occur at the end of the production.

Thanks to the AQL standard, you will have a clear and accurate overview of
the quality level of the production.

It is an essential step in deciding whether or not to ship the goods.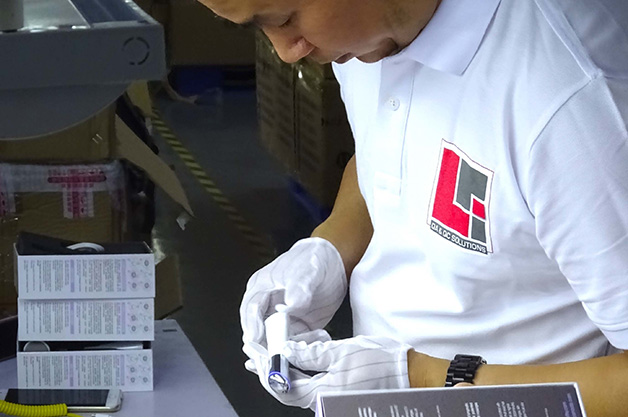 What LPI will do for you during this inspection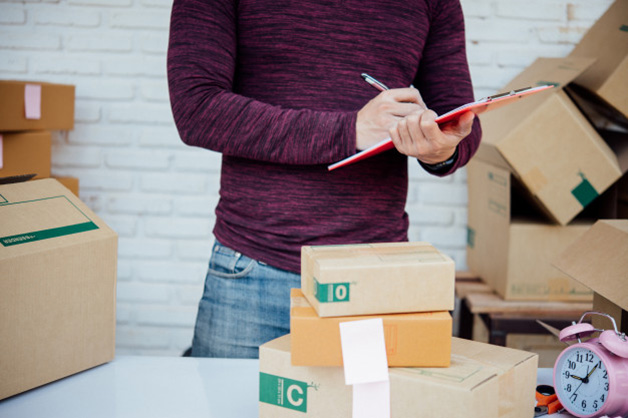 This final stage also add an inspection certificate to the shipment before deciding
whether or not to ship 'as is'.
LPI 's inspector control, according to the AQL standard a sample of raw material.
He will also review the manufacturing process, the operator understanding of the expectations.
The produced goods are compared to the approved master sample.
And of course, any other importer's concern are checked.
Fill in the form
& Get more info