From simple evaluations to in-depth audits
LPI quality's mission is to cater to the needs of businesses importing from Asia when it comes to environmental management.


Our environmental audit services encompass a wide range of areas, including the assessment of your factories' environmental management systems, waste management, and the analysis of impacts on air, water, and chemical pollution.

We conduct comprehensive audits based on the ISO 14001 standard, tailored to local realities and the maturity level of the industries involved.
The primary value we bring to our clients is the ability to provide a precise overview of the environmental management within their supplier base. This enables them to work on their scope 3 environmental impacts and anticipate new European directives that will demand greater traceability and environmental accountability.
We are committed to guiding our clients toward an essential environmental transition by implementing our on-the-ground technical expertise and mobilizing high-quality experts.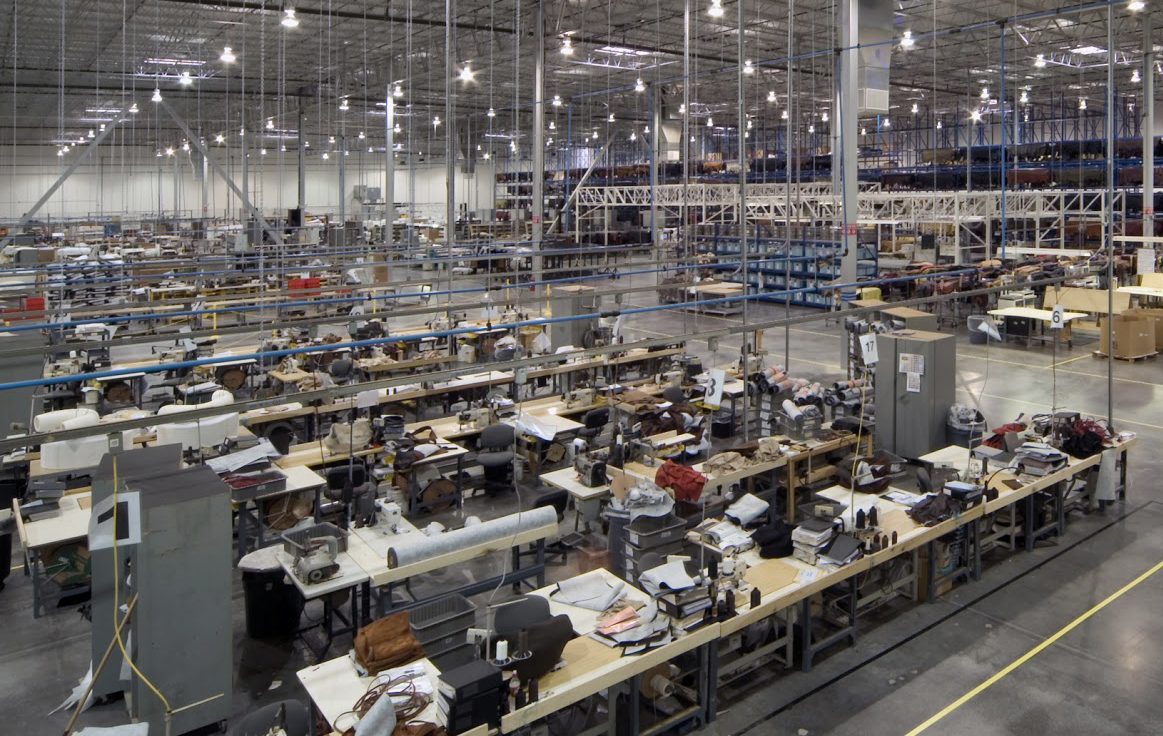 Different audits are available according to your need, and production needs.

LPI can run for you :


Environmental Evaluation
Environmental Management system Audit
Customized Audits
Due diligence services

Our Simple evaluations include :



FACTORY PROFILE: name, contact details, licenses check, etc.
Employees and workforce, industrial processes description
Environmental Management System
Has factory implemented a clear environmental policy ?
Did factory obtain environmental clerance certificate ?
Does factory able to submit Environmental Impact Plan and Environmental Management Plan?
Energy management
Water management
Chemical management
Wastage Management
Gas Emissions Management
CORRECTIVE ACTIONS PLAN.