Efficient and systematic quality control is critical in this industry.
# A highly regulated industry
Thanks to its team of specialized technicians and engineers, LPI has a complete expertise in the toy industry to help you mitigate the risk of poor quality.
For both softltine and hardline toys, our know-how will add up to your product knowledge to design the best inspection checklist possible.
Our factory audit solutions will complement your needs to ensure your supplier's Quality Management System meets your expectations.
LPI is the right partner, wether your are trying to meet a specific international standard or design your own ethical chart.
# A highly regulated industry
The toy and juvenile products industry is highly regulated and it's legislation evolves regularly. We address our client's needs thoroughly in terms of understanding legal requirements and perform the right laboratory testing for their products.
# For every product new tests are required all the time
FULL ANALYSIS
NF EN 1273 (2005)
PARTIAL ANALYSIS
NF EN 1273 (2005)
SPECIFIC TEST
NF EN 1273 (2005) §5.12 - prevention of falls down steps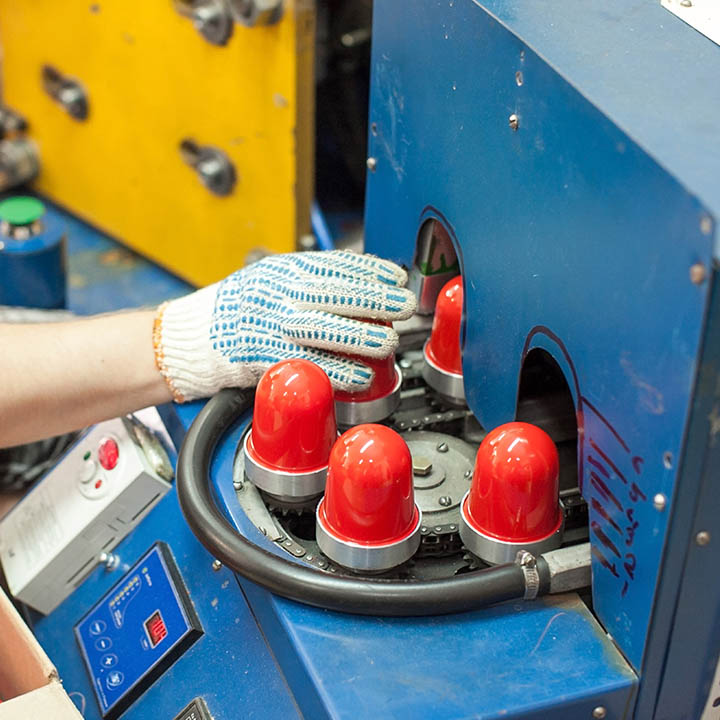 FULL ANALYSIS
NF S 54-042 (2012)
ADDITIONAL OPTION FOR PLUSH TOYS