Before placing an order with a supplier, it is critical to know who you are dealing with. You might have had a direct contact with a 'sales manager' on an Internet platform or even met someone at a tradeshow. This is not enough. Any buyer need to be sure of who is he dealing with. Nothing will be more helpful than a factory audit for that.

Very often your contact would not at all be employed by the factory and therefore would have little control over the production schedule and results for orders.

LPI helps you uncover what stands behind an online showcase of a potential supplier. We also allow you to take an informed decision based on a complete assessment of the factory.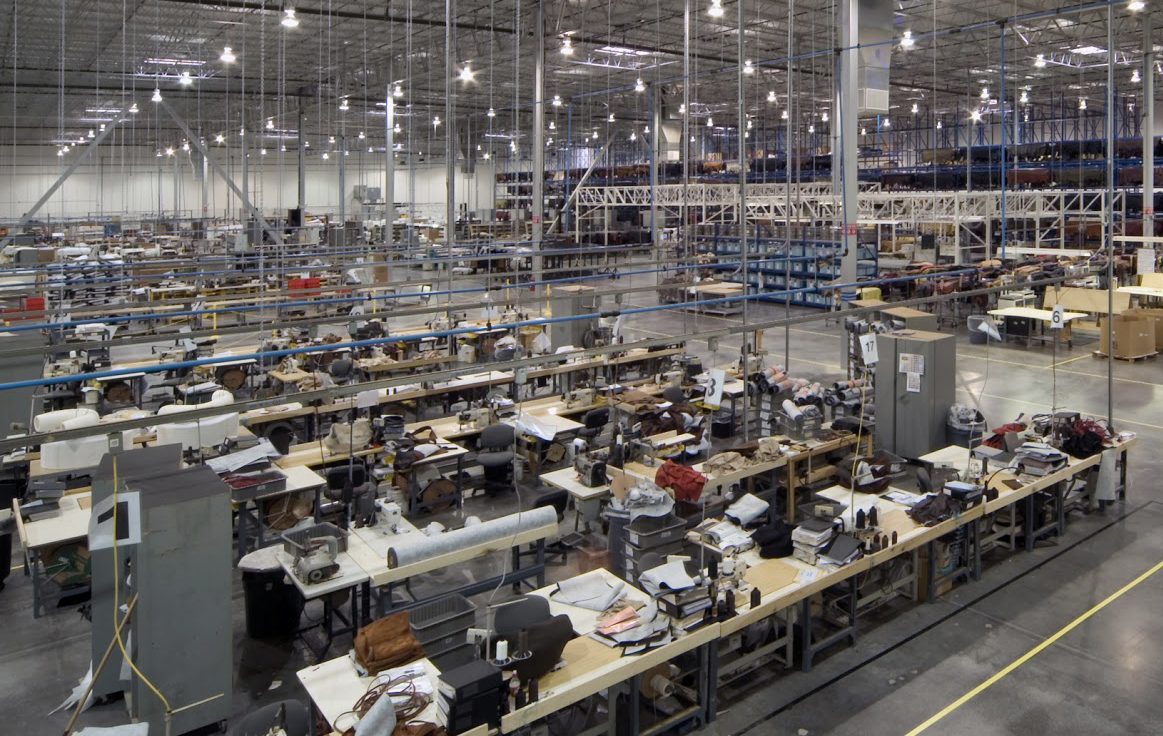 Different audits are available according to your need, and production needs.
LPI can run for you :
Initial Factory Evaluation
Quality system Audit
Social & environment Audit
Custom Audit
Due diligence services
Our factory audit can include :
FACTORY PROFILE: name, contact details, licenses check, etc.
EMPLOYEES and WORKFORCE: management, QC, workers, etc.
FACILITY CHECK: office, equipment, production lines, etc.
CLIENTS and EXPERIENCE: trade history, samples check, etc.
MANAGEMENT SYSTEM:
Purchasing Control
Design Control
Storage Management
Incoming Inspection
Production Control / Internal QC / Testing
Continual Improvement
Social Environment Responsibility
R&D capabilities
Testing
PRODUCT CONTROL : Stock rotation, control plan, etc.
PROCESS CONTROL : Control of operations, Incoming materials control, etc.
CORRECTIVE ACTIONS PLAN.