Avoiding mass production issues
The quality of your goods can be controlled and anticipated.
The initial Production Check will uncover any raw material issue, misunderstanding with the supplier, or any other unpleasant surprise.
The beginning of the production is critical to avoid problem during mass production.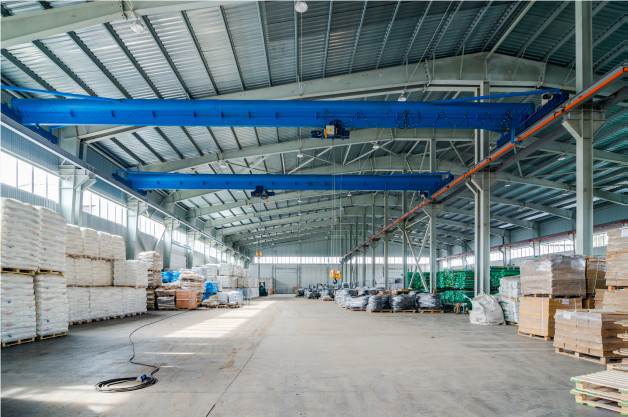 What LPI will do for you during this inspection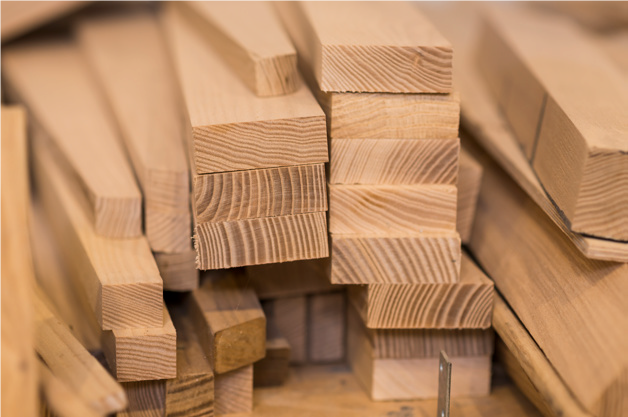 This Initial check happens when, between 1 and 20 % of the goods are produced.
LPI 's inspector control, according to the AQL standard a sample of raw material.
He will also review the manufacturing process, the operator understanding of the expectations.
the produced goods are compared to the approved master sample.
And of course, any other importer's concern are checked.
Fill in the form
& Get more info