Here the production has reached about 15 to 20 % of completion. This service is especially beneficial big quantities orders.
If defects occur, they will be spotted on time so that corrective actions can be implemented.
This is crucial for managing the production timeline before shipment.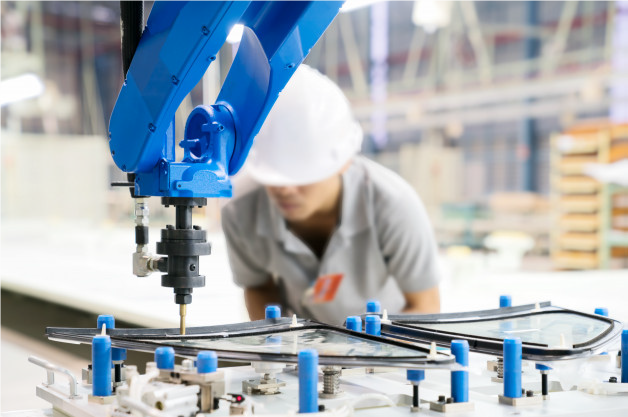 What LPI will do for you during this inspection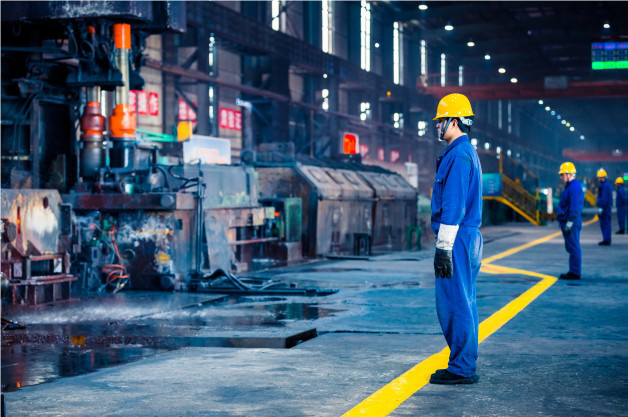 The DUPRO inspection, also called Inline Production Inspection (INI), is probably the most under rated tools one exporter can use.
It is very helpful to prevent a whole manufacture to go wrong.
Our inspector will
- Make the manufacturer implement the necessary adjustments and anticipate unexpected problems before shipping.
- Increase the level of attention on sensitive points.
- Evaluate the overall quality level.
Fill in the form
& Get more info