You are wondering how to be cost effective in this manufacturing world ?
Monitoring your production is the best tool for that.
Here the inspector will pick up the products at the different stages of production to check and sort out defects. Make them reworked to fit your requirements.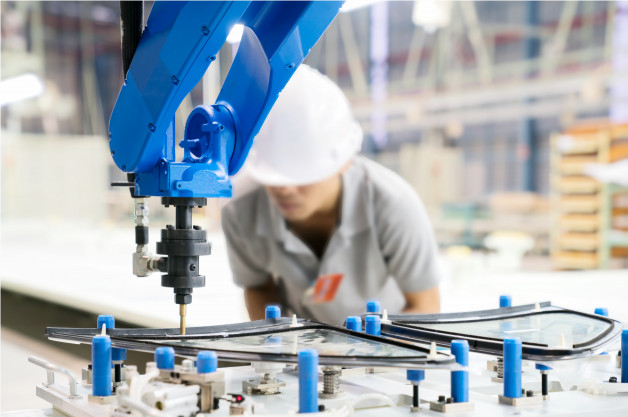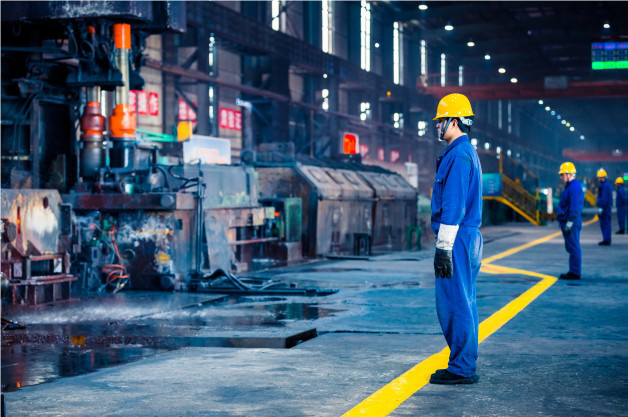 If your supplier failed his initial production inspection then, you want to make sure the defects will not be in the final production. This service will allow you to check :
> Workmanship,
> Cosmetic defects, dimensions…
> Function tests, barcode tests, shippingmarks
> and so much more.